The Airmid Holistics Learning Center hosts a variety of self-paced courses that will give you the knowledge & tools to start or enhance your self-care journey & move into a more balanced state of being.
Explore our classes covering a range of holistic wellness topics including aromatherapy, yoga, & meditation.
Ready to start your self-care journey? Sign up for our e-mails (we only send them on the 1st and 15th of the month - no daily spam!!) & be one of the first to know when our NEW courses launch!

"I discovered The MAMM Method when I realized I needed to make a huge shift in my life. It taught me to slow down, set my intentions, and be more mindful in the moment. Self-care isn't selfish and I really needed to take that to heart!"
- Tricia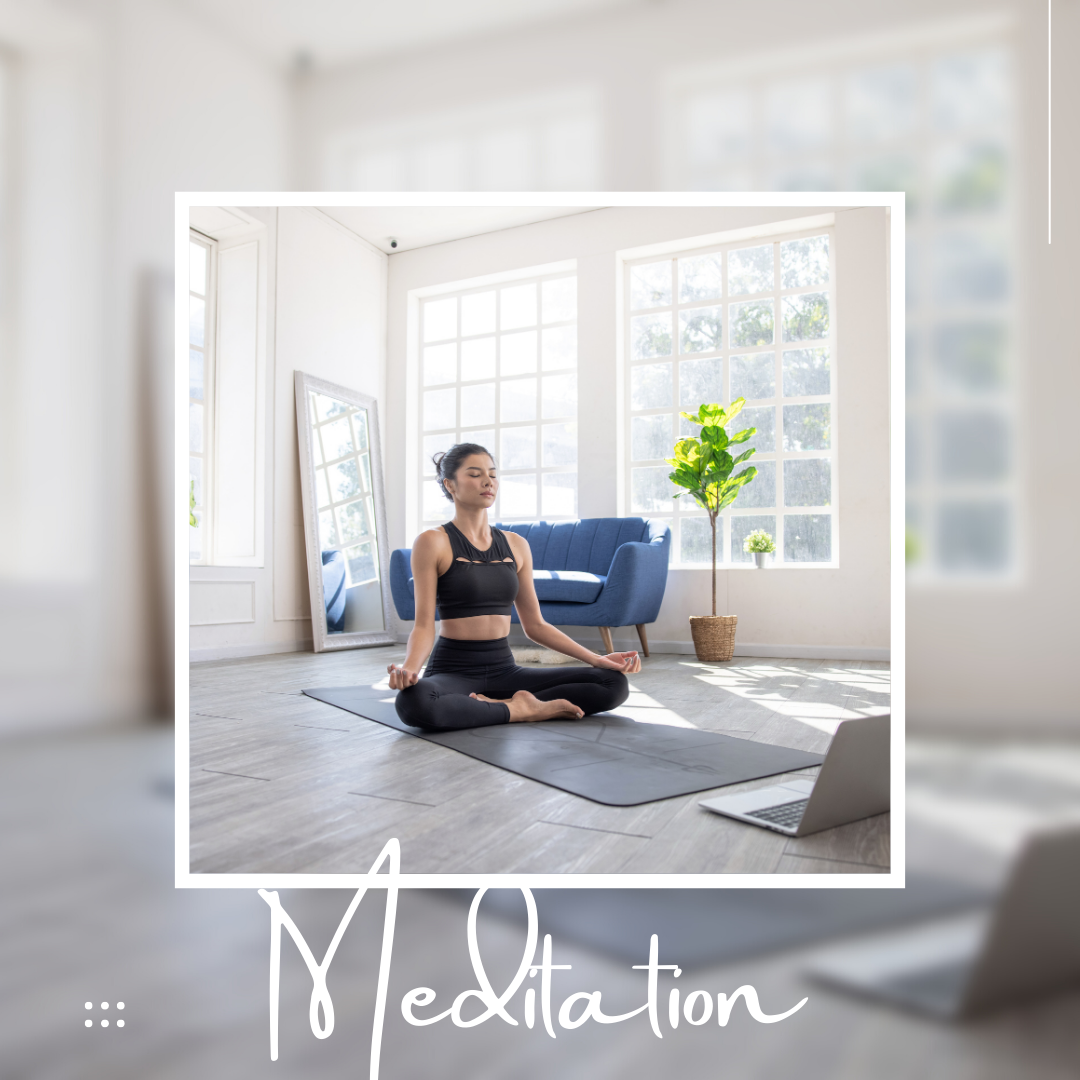 Meditation & Mindfulness
Learn how to start meditating right in the comfort of your own home with Airmid Holistics's certified meditation and breathwork facilitator. Or learn the tenants of mindfulness with our mindfulness coach so you can live in the NOW instead of reliving the past and worrying about the future.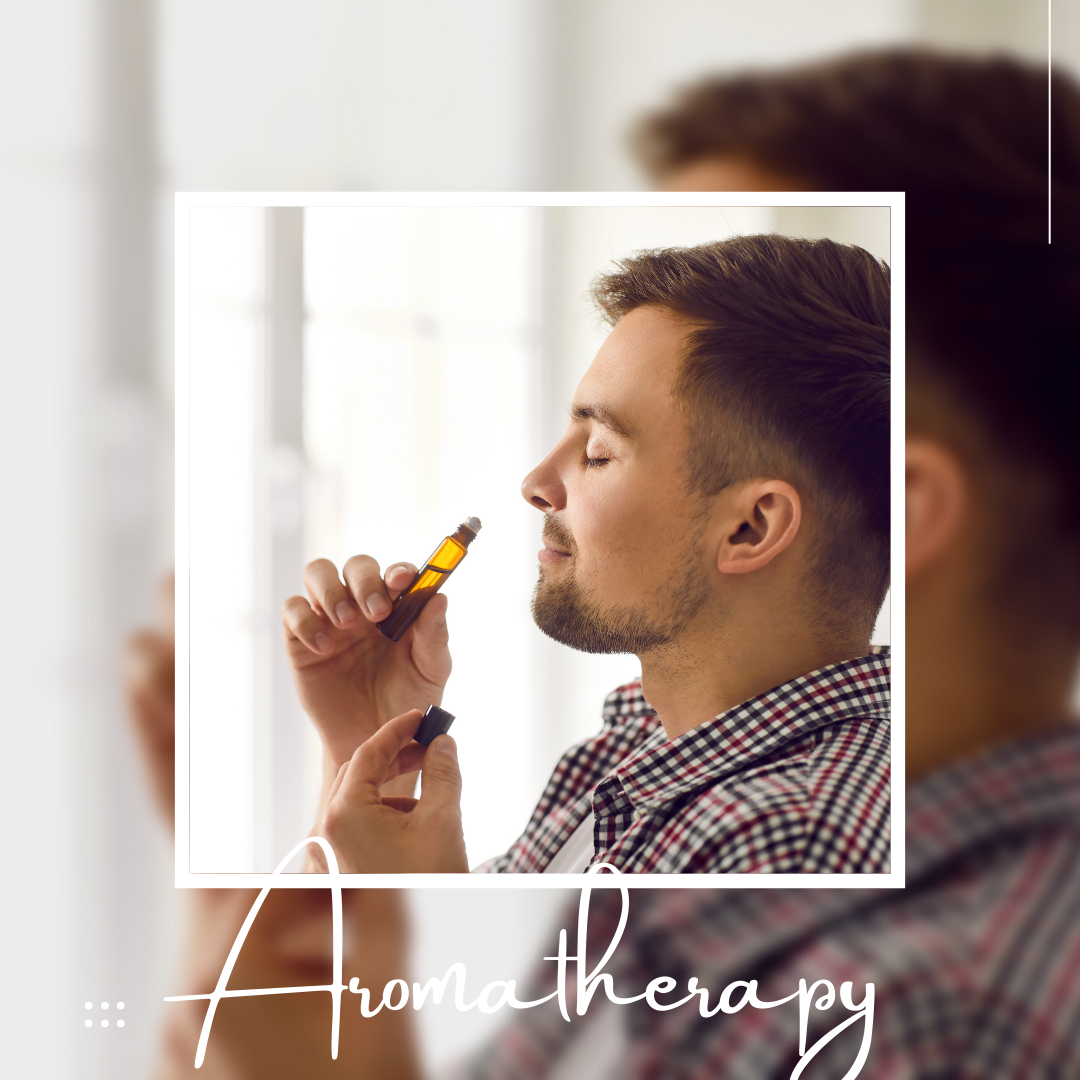 Discover how the aromatic joys of essential oils and aromatherapy can bring peace and tranquility to your life. Learn the basics behind how to create your own safe essential oil blends at home from Airmid Holistics crew of Registered and Certified Aromatherapists.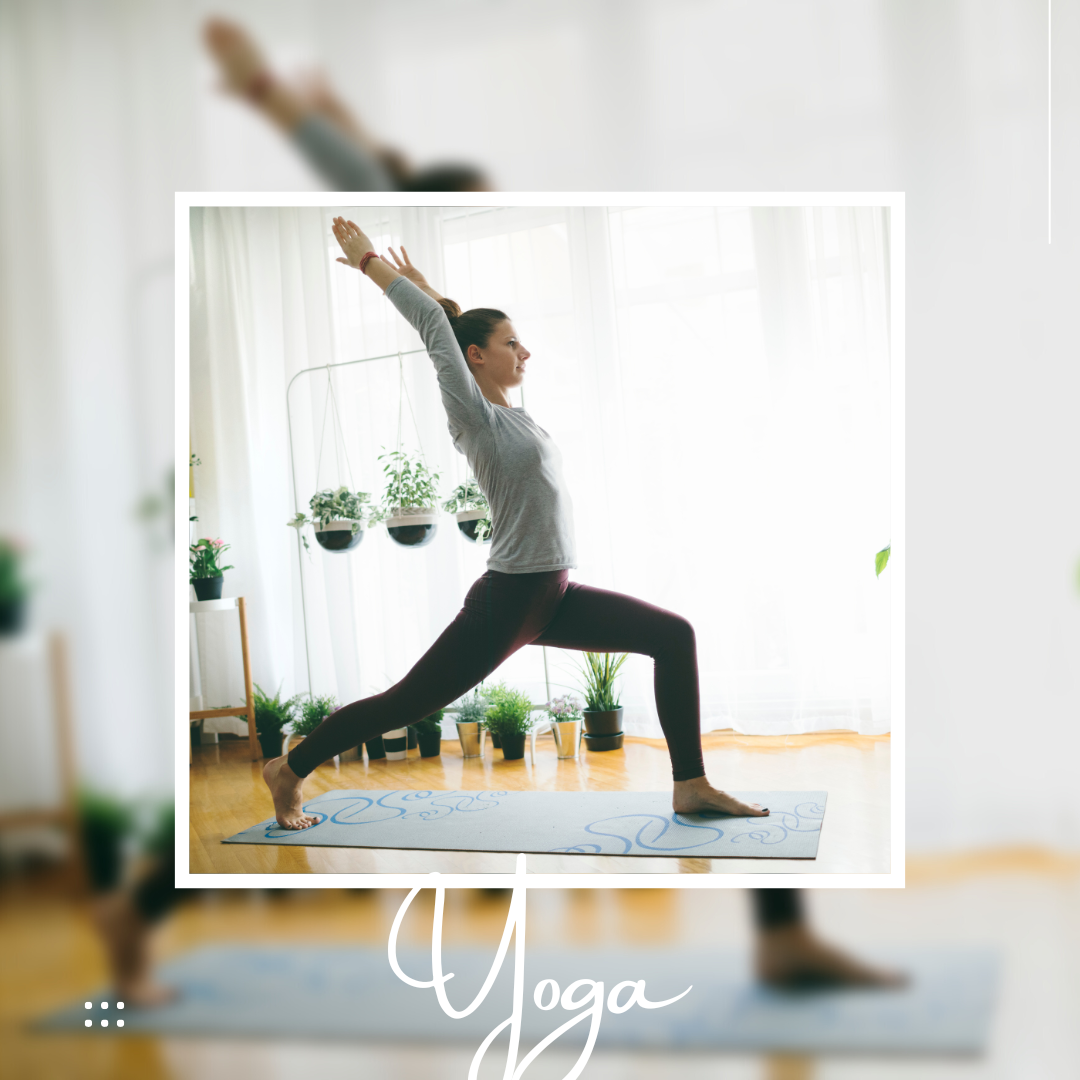 Yoga is for EVERY body! Get a solid foundation in the basics of yoga so you can begin your own at-home practice of mindful movement. Or gain the confidence to stride into the nearest yoga studio after taking our beginner series of yoga courses all taught by our Yoga Alliance Registered Yoga Teacher.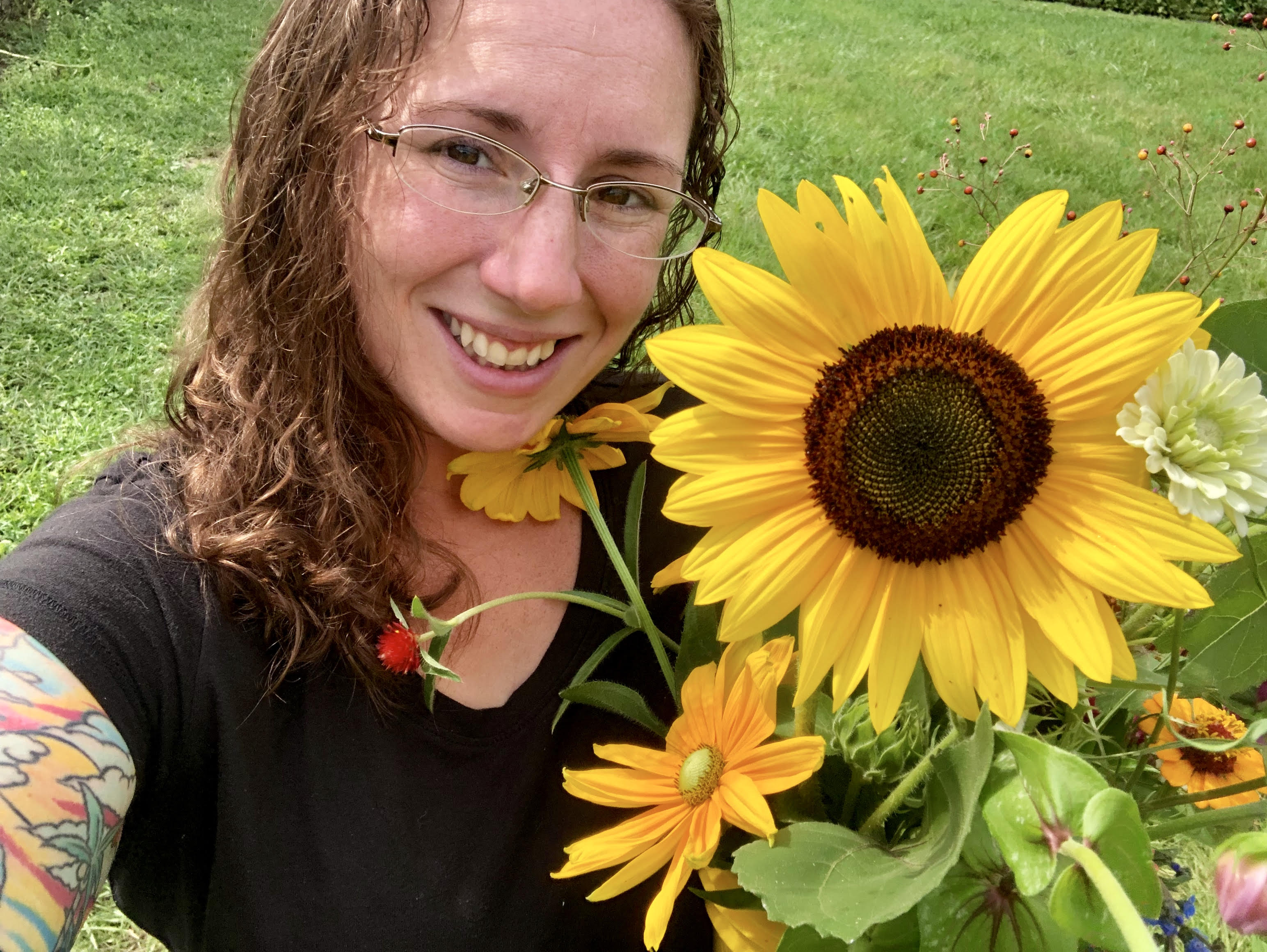 Hi, I'm Melissa, a disabled Army veteran, a small business owner, a dog 'mom', and a holistic health practitioner with a wealth of self-care knowledge that I want to bring to you!

I began my own self-care journey in holistic wellness almost 20 years ago. With a degree in Complementary & Alternative Medicine, diploma in Holistic Health Practice, diploma in Master Aromatherapy, & multiple certifications, I want to help YOU take the first step on your holistic self-care journey.
Aside from being a holistic health practitioner and Registered Aromatherapist, I am also a herbalist, holistic & Ayurvedic nutrition consultant, Registered Yoga Teacher, mindfulness coach, & a meditation & breathwork facilitator.
All of this combines into a well-rounded wealth of holistic knowledge that I want to give to you! So, what are you waiting for? Join me now & let's take the first step in your self-care journey TOGETHER!

Featured Products
Available April 8!
Our MAMM Method Self-Care Journey course series launches April 8!
Coming Summer & Fall 2023: Moving into Mindfulness with Yoga & our Essentials of Meditation for Self-Care courses, & our Essentials in Aromatic Self-Care series that covers safe & effective essential oil use for holistic wellness.

Check your inbox to confirm your subscription