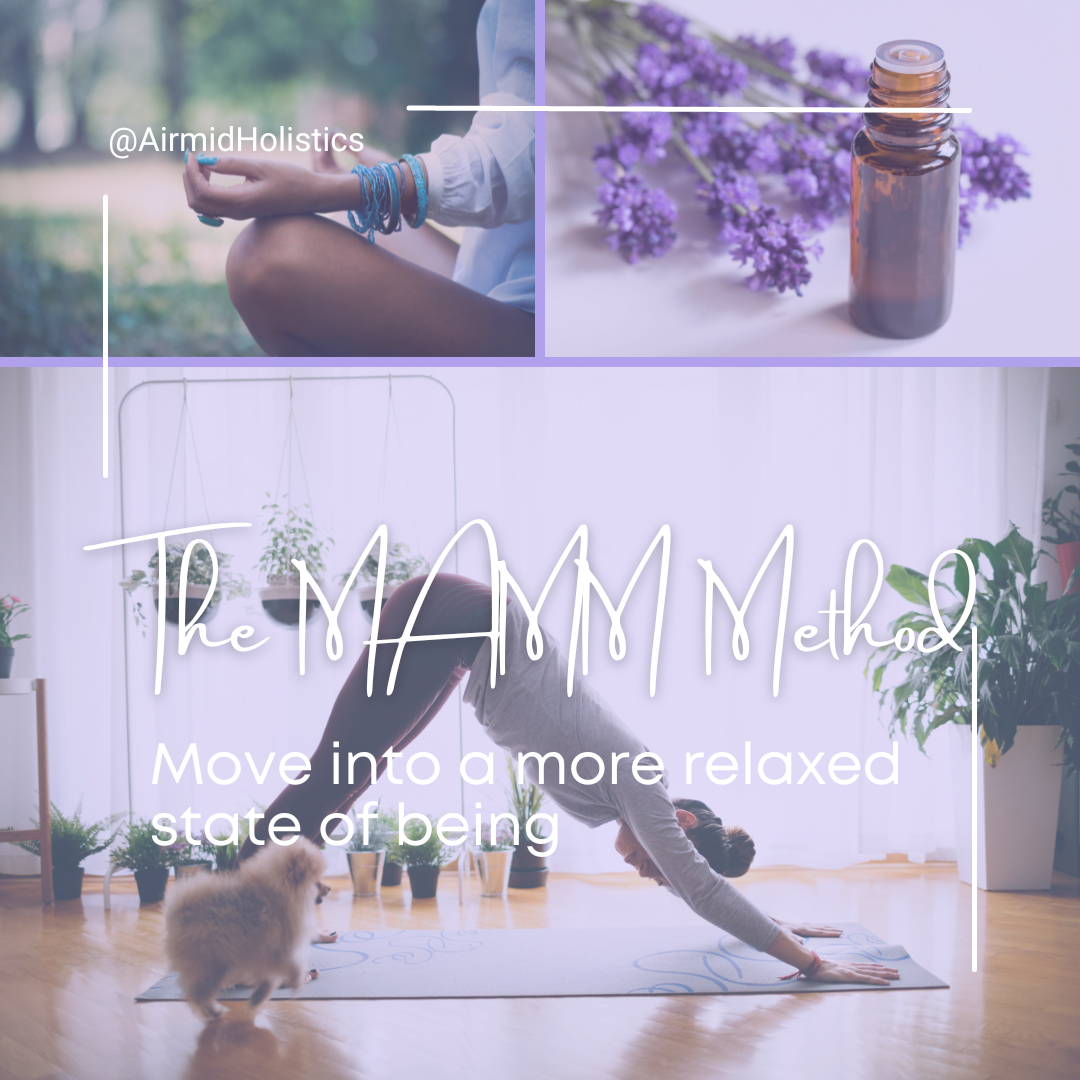 Take the time for daily self-care with the MAMM Method & improve your well being.
The MAMM Method is a unique combination of meditation, aromatherapy, and mindful movement through yoga that will help give you the tools to move into a more balanced state of being.

I have been in your shoes before. I was feeling stressed, overwhelmed, burned out, and wondering how I could get out of the rut I'd dug myself into.
That was when I began exploring the holistic arts. Years in the making, the MAMM Method were the three major steps I took in my life that helped me move into a more balanced state of being. And now, I want to bring those three steps of combining meditation, aromatherapy, and mindful movement through yoga to all of you.
During your MAMM Method course you'll learn how to:
Set intentions
Use daily affirmations to begin releasing self limiting beliefs
Discover how time blocking can help you implement meditation, aromatherapy, and mindful movement into your daily life
Explore different forms of meditation and yoga
Craft a unique aromatherapy blend to use for creating positive scent memories
Implement the MAMM Method in your day to day life to begin restructuring your thoughts & move into a balanced state of being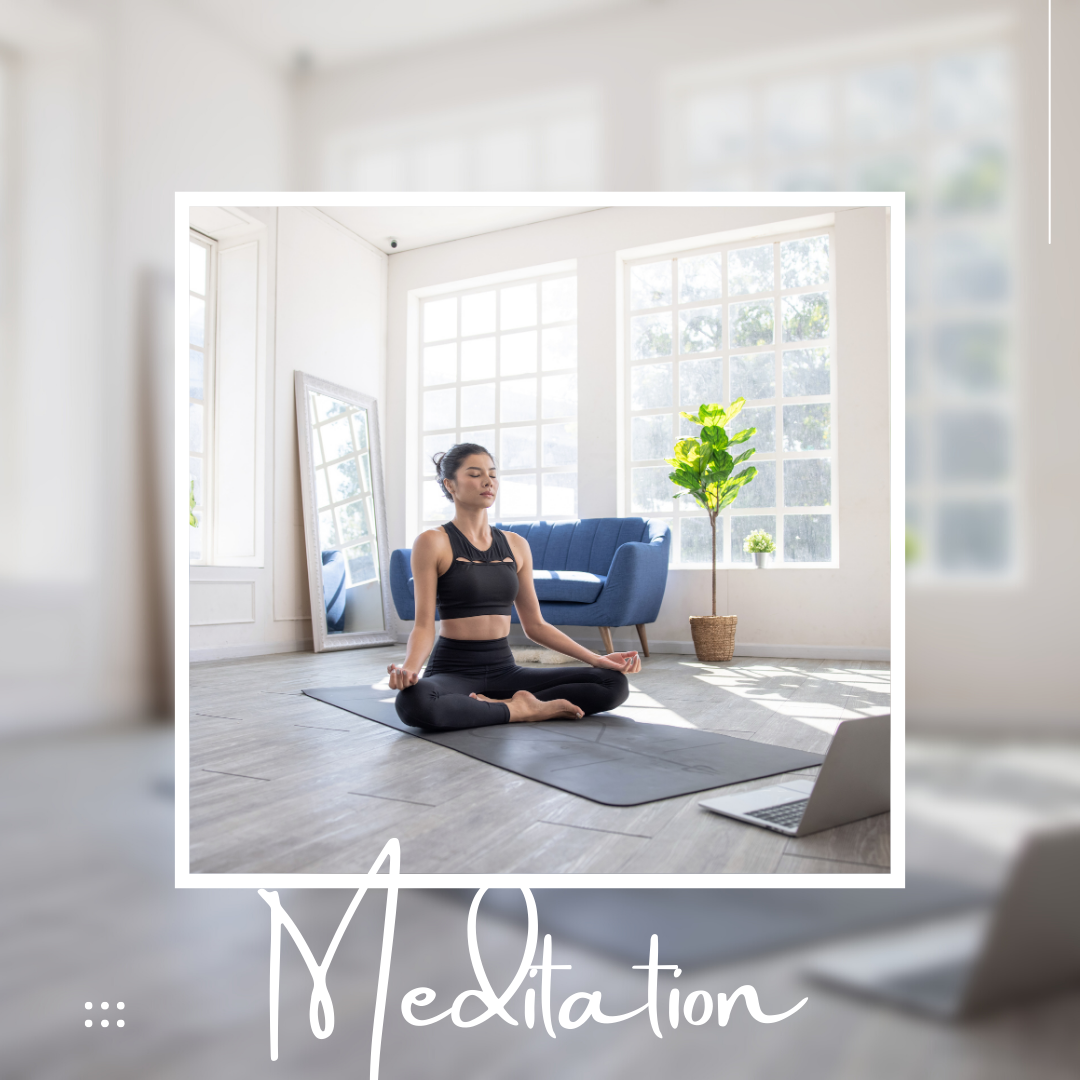 Meditation
Learn what meditation is, how it can help improve your mindset, and explore different types of meditations through easy to access audio files.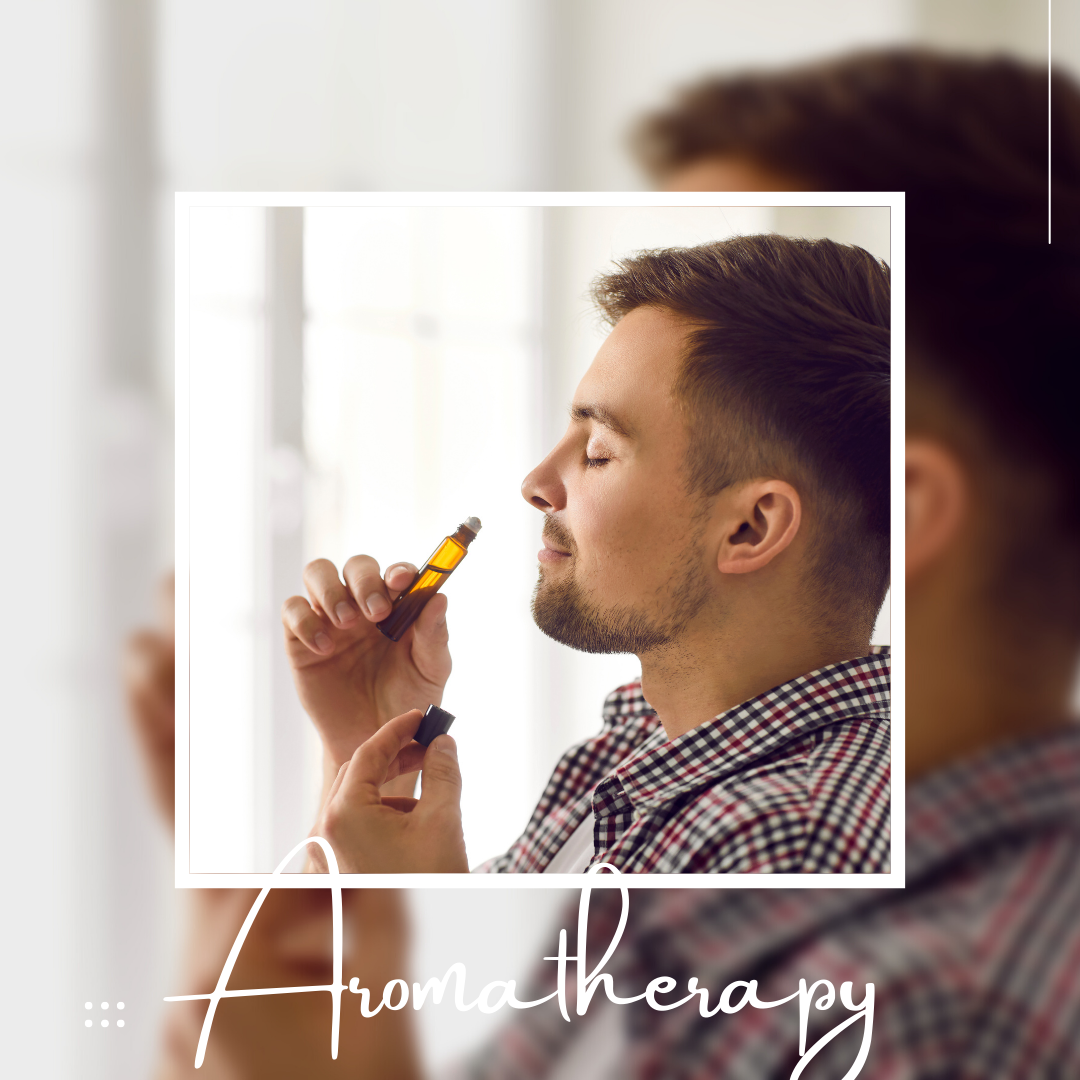 Aromatherapy

Discover how to create your very own unique MAMM Method aromatherapy blend to begin creating calming, joyful scent memories.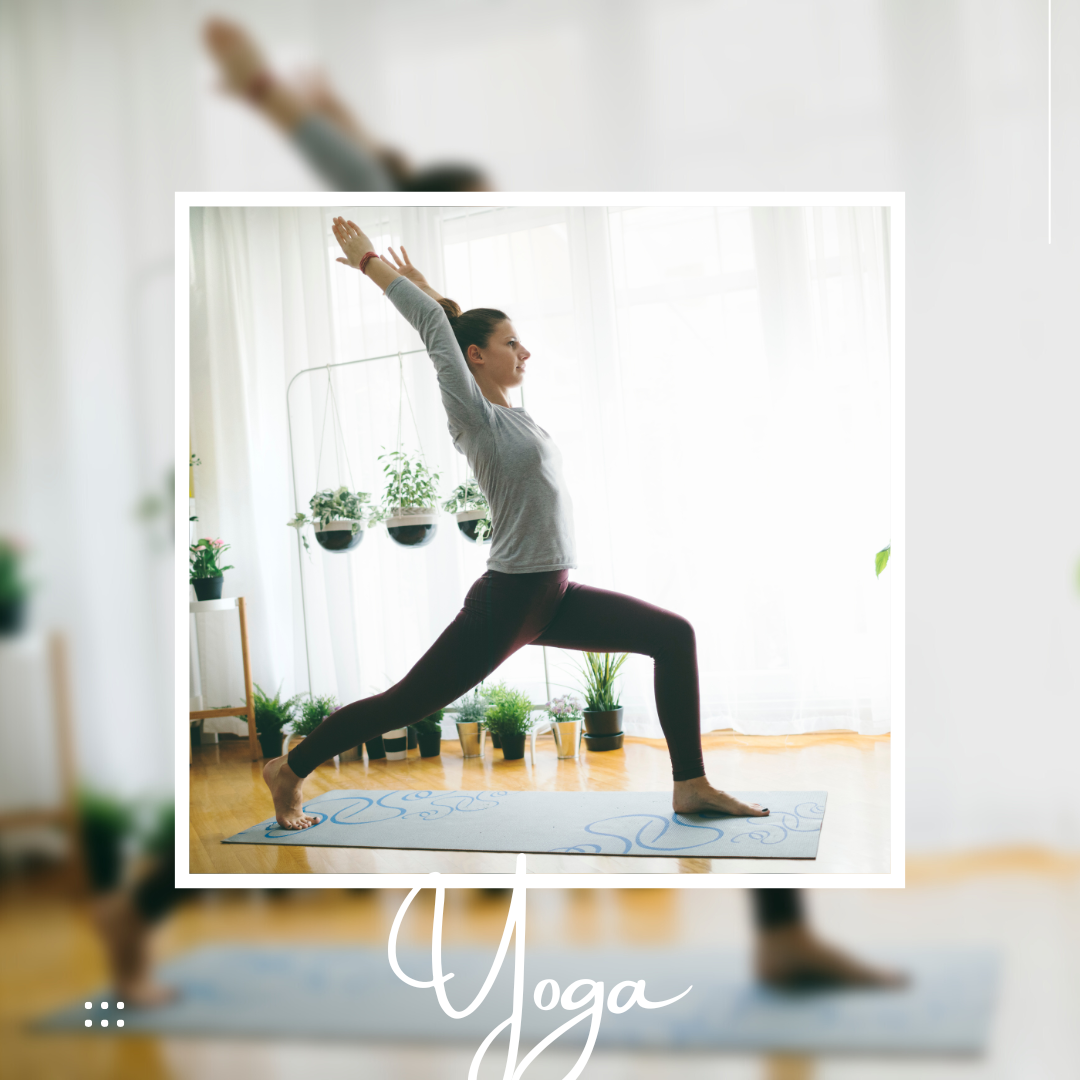 Mindful Movement through Yoga

Learn why daily mindful movement can improve feelings of stress and overwhelm and how yoga can be accessible for EVERY body with short yoga videos you can try from home.

Sign up today & you'll receive:
Lifetime access to the MAMM Method course content
Infographics you can save for quick tips & reminders on the MAMM Method Steps
Printable PIES journaling chart
Journaling prompts throughout the class so you can check-in with your inner Self as you work through the course
The Intentions Setting Worksheet
30 days of printable daily affirmation cards
The Aromatherapy Blending Worksheet so you can create your own unique MAMM Method blend
On-going e-mail support from your MAMM Method coach, Melissa, whenever you need advice
Your lessons in the MAMM Method
Meet your instructor!


Hi, I'm Melissa, a disabled Army veteran, a small business owner, a dog 'mom', and a holistic health practitioner with a wealth of self-care knowledge that I want to bring to you!

I began my own self-care journey in holistic wellness almost 20 years ago. With a degree in Complementary & Alternative Medicine, diploma in Holistic Health Practice, diploma in Master Aromatherapy, & multiple certifications, I want to help YOU take the first step on your holistic self-care journey.
Aside from being a holistic health practitioner and Registered Aromatherapist, I am also a herbalist, holistic & Ayurvedic nutrition consultant, Registered Yoga Teacher, mindfulness coach, & a meditation & breathwork facilitator.
All of this combines into a well-rounded wealth of holistic knowledge that I want to give to you! So, what are you waiting for? Join me now & let's take the first step in your self-care journey TOGETHER!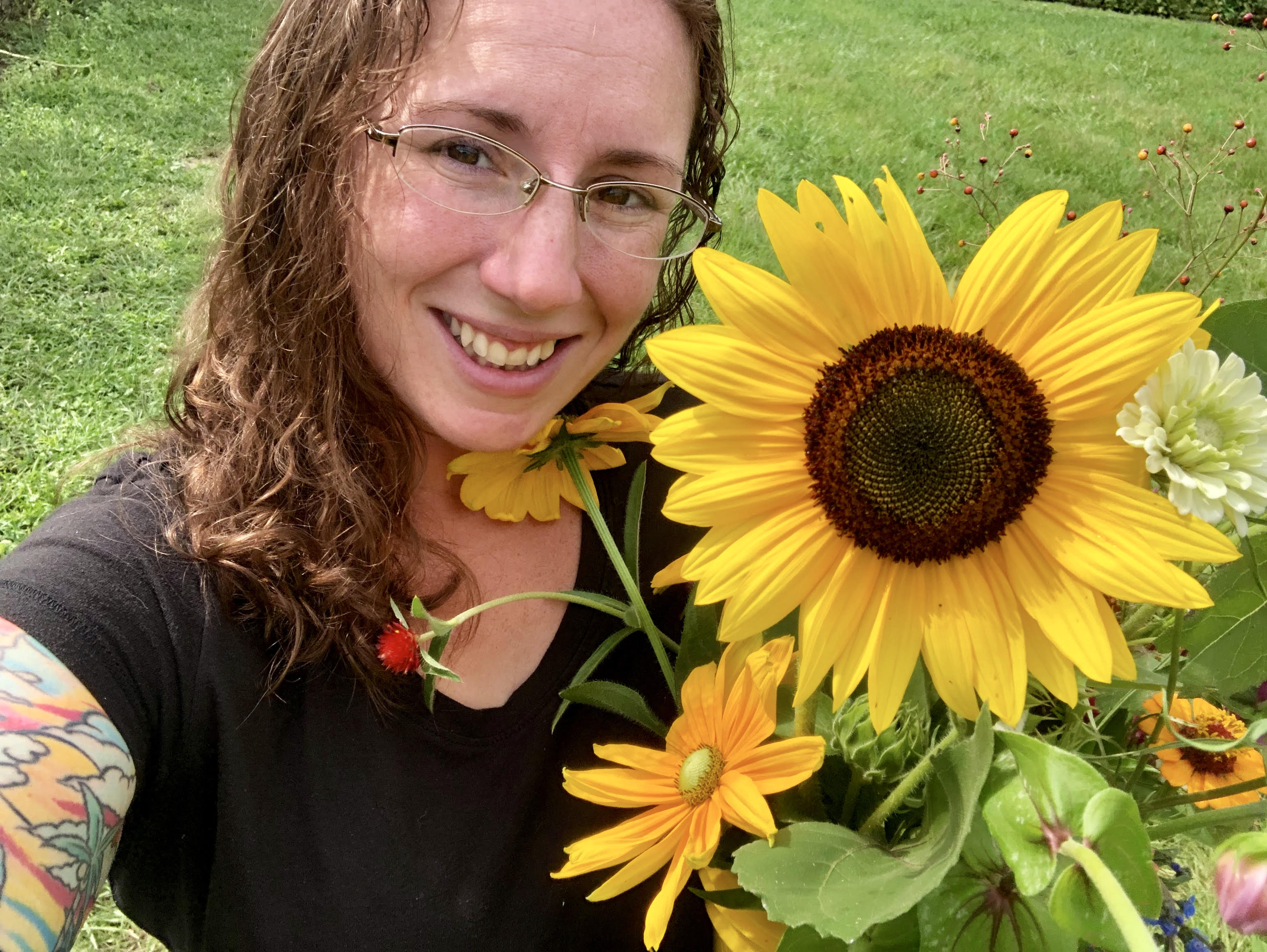 Other available courses
Coming Summer/Fall 2023: Essentials of Aromatic Self-Care, and Moving into Mindfulness: Basics of Yoga

Check your inbox to confirm your subscription